Colorado Wedding Photography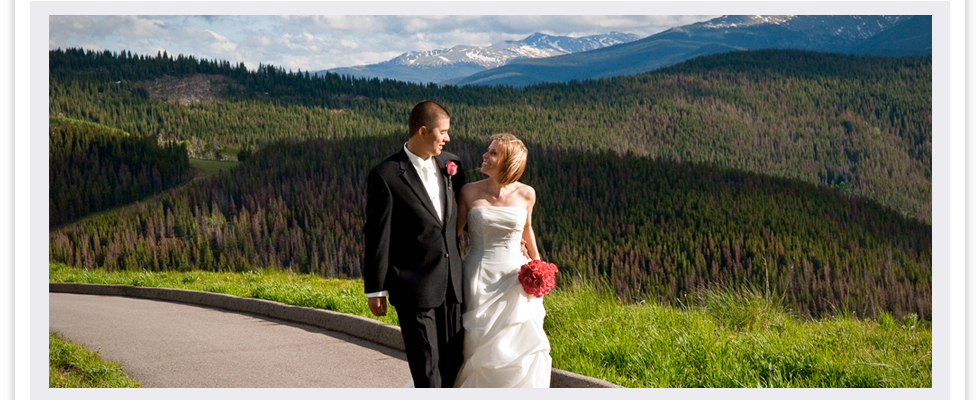 Sechler Studios Photography

Welcome to my world! My name is Gretchen Sechler and I am a professional Wedding and Boudoir photographer based in Colorado. I love photographing people, traveling to new places, and spending time with family and friends. Join me as I explore this crazy adventure called life. Below you will find my favorite images from recent weddings and portrait sessions. Enjoy!