I've lived in Colorado for the last 11 years, so naturally most of the weddings I photograph are in the Rocky Mountains.   One of my biggest dreams in recent years is to document a wedding in my home state, Florida.  That dream came true on November 3, 2012.  What made this wedding ever more special to my heart was the simple fact it was my friends' wedding, Scott and Laura.  There is nothing more meaningful to me as an artist then when I get to share my talent with the people I care most about in life.  Scott, you are a wonderful person through and through.  I am privilege to have known you all these years. Laura, you are a beautiful, kind soul and I'm so happy the two of you found each other.  Cheers to both of you!!!  I am honored to have been at your wedding as your photographer and friend.  I wish you all the happiness in the world.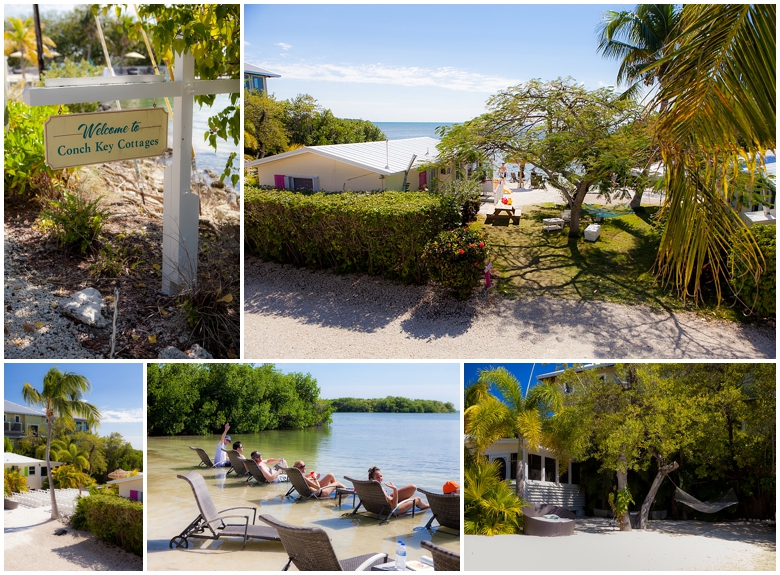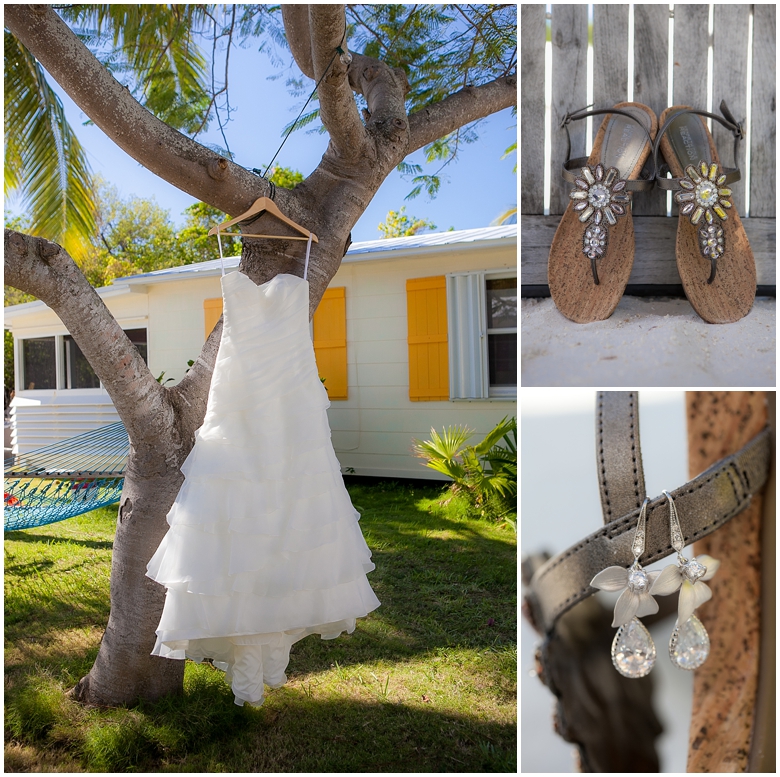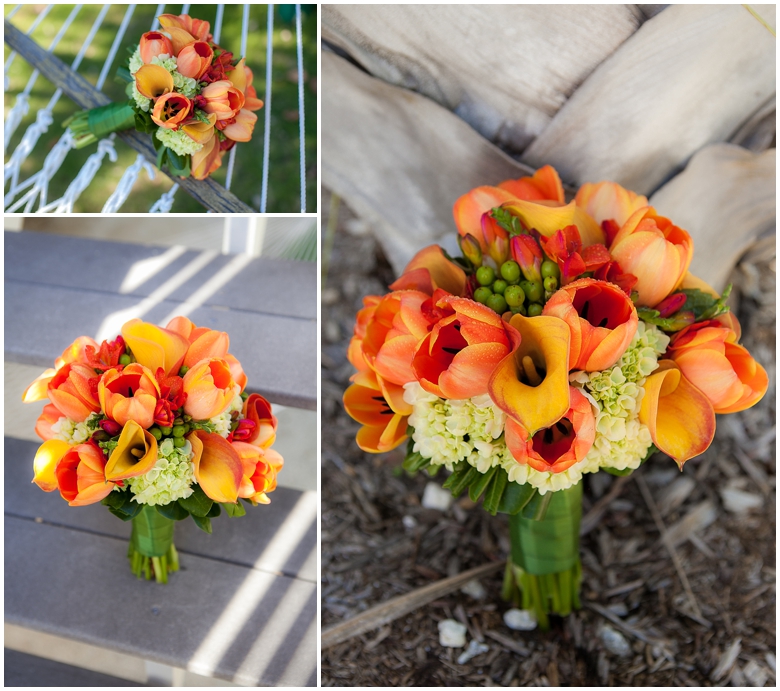 A special thanks to the lovely Courtney J for 2nd shooting with me! And also to the wedding coordinator, Julie with Simply You Weddings in Key West.  It was a blast working with all of you!
Feel free to leave a comment for the happy couple below.